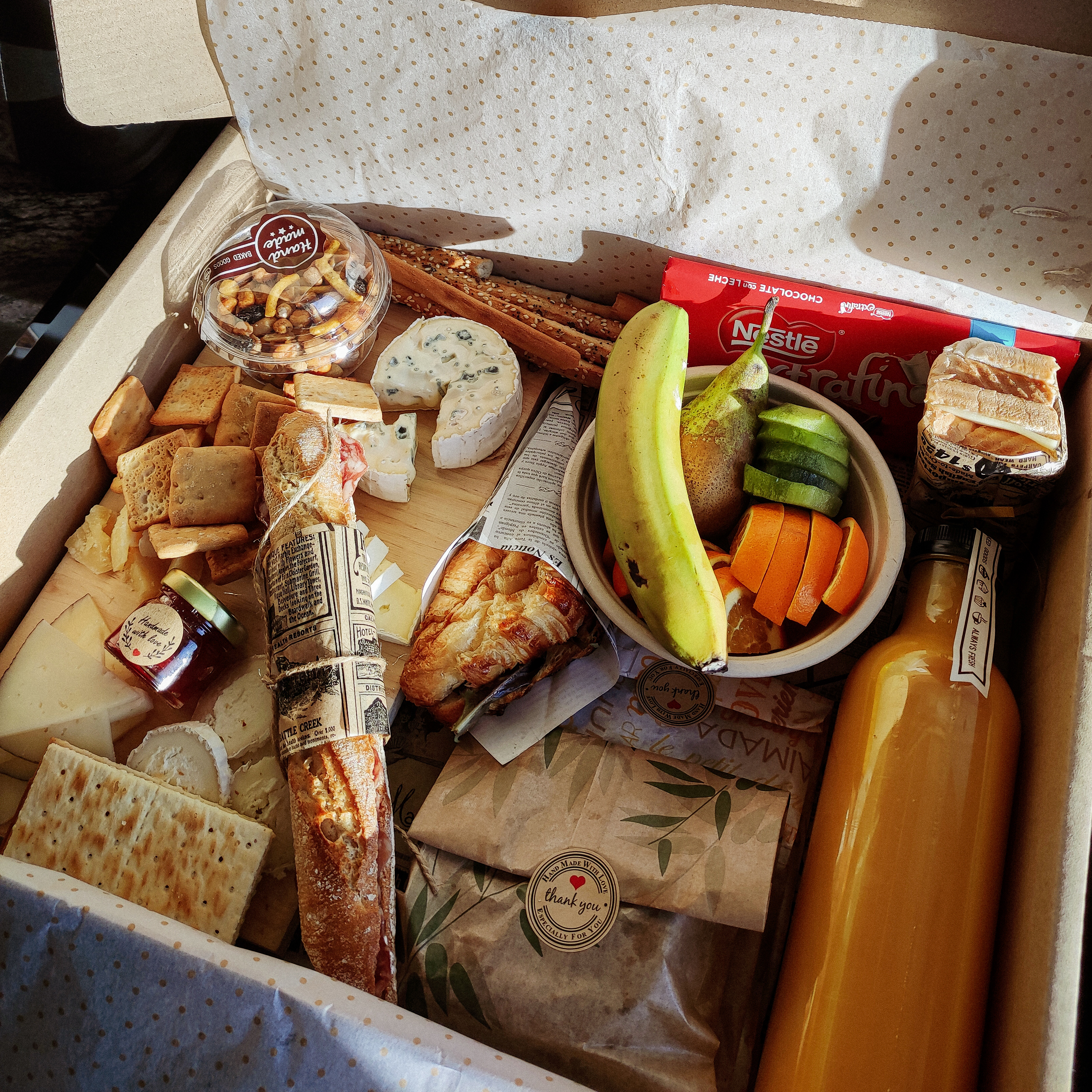 Cupcake Manresa
Discover our breakfasts, cookies and cupcakes to sweeten your day.
And much more!
Discover more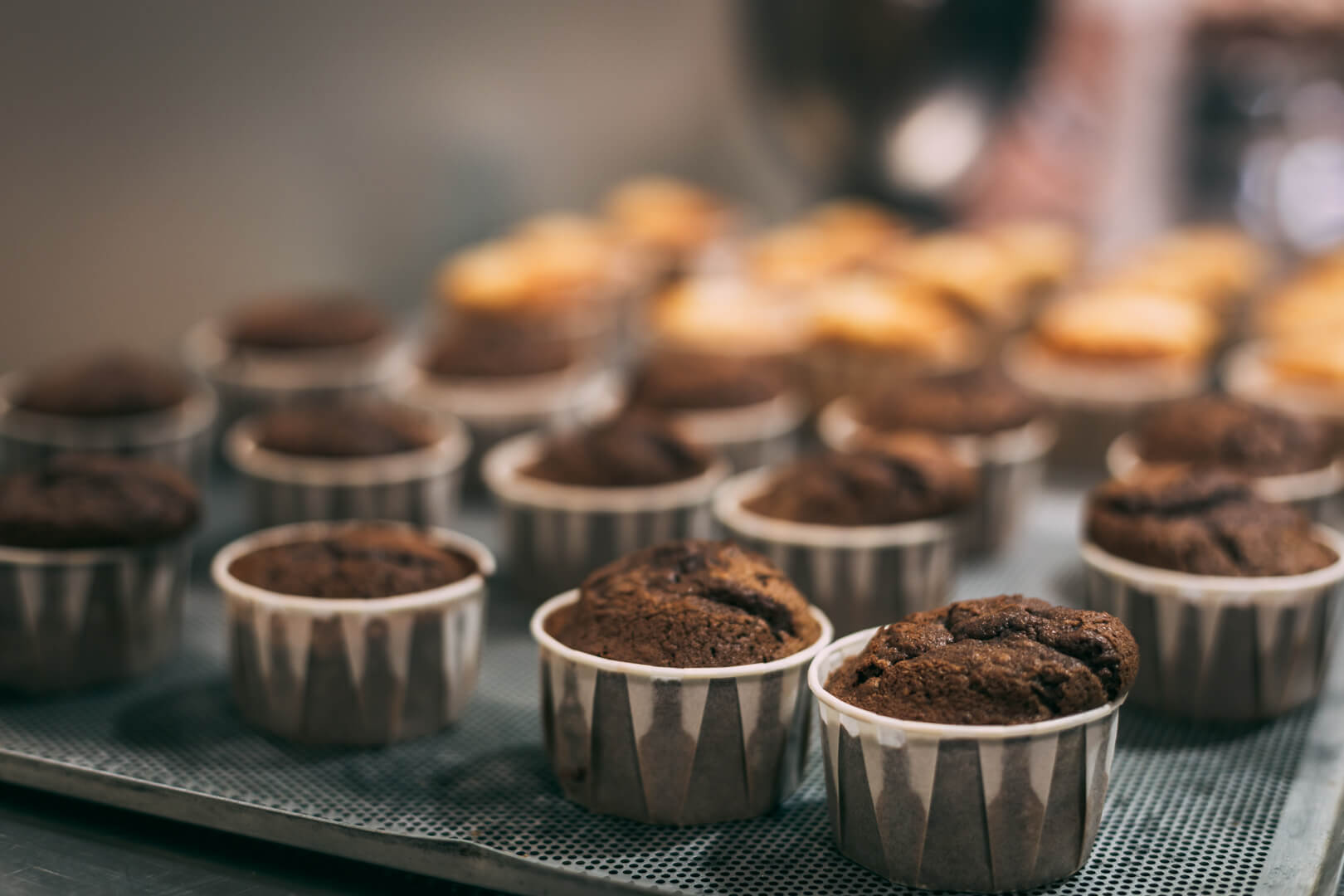 Personalized cakes
We customize the cake to your liking, ask for measurement and quantity,
and we prepare the cake so you can enjoy that special occasion.
Order you cake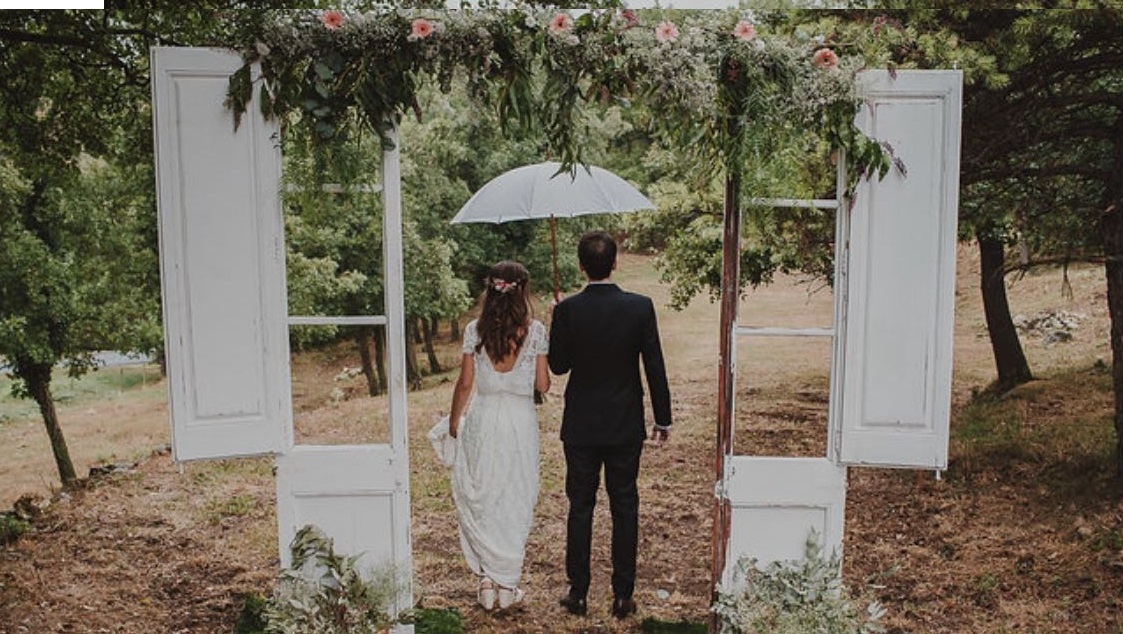 Wedding decoration
We offer all kinds of wedding decoration services,
of lights, letters, decorative tables, flowers, even the wedding cake.
More info
At Cupcake Manresa, we offer you the best options for your breakfast or sweet snack, from cupcakes to totally personalized cakes, for a special occasion or to give away to someone special.
We also specialize in wedding decoration, from the wedding cake to tables decoration, lamps, light curtains, luminous letters, etc.
Food Trucks & Candy Bars
Food trucks for your events, where you can assemble our Candy Bars.